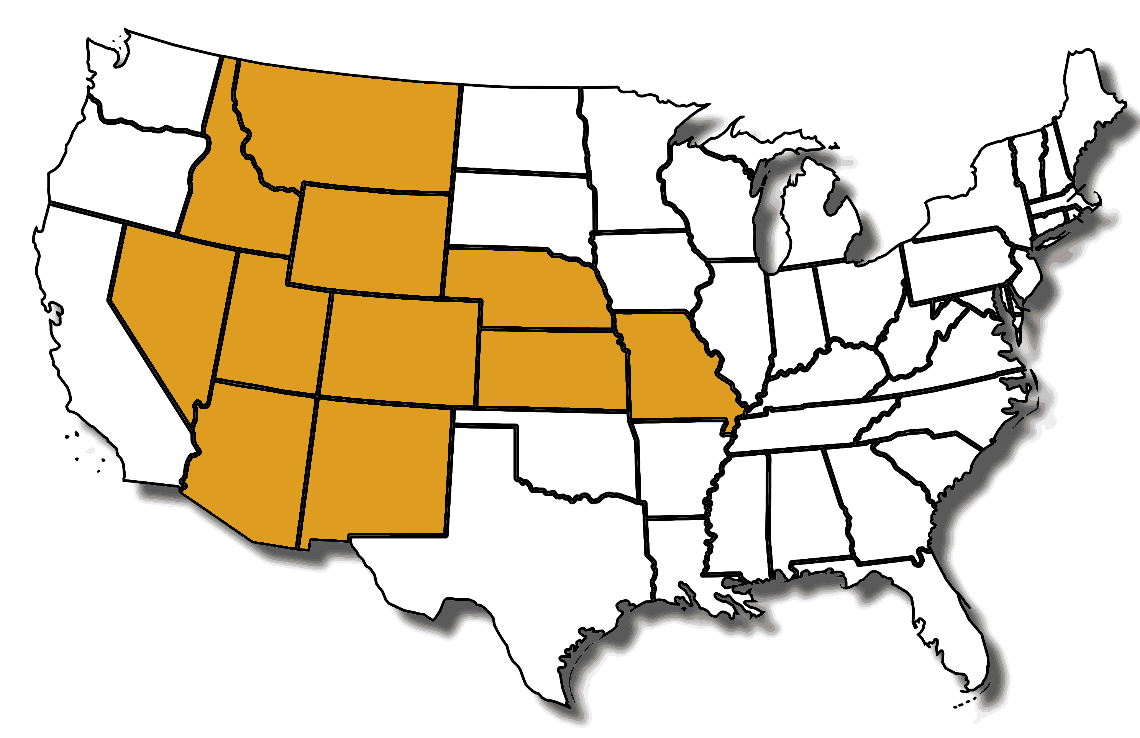 We offer fine Prime Ingredients color products in:
Arizona, Colorado, Idaho, Kansas, Missouri, Montana, Nebraska, Nevada, New Mexico, Utah, and Wyoming
Natural Colors
Natural colors are derived from plant roots, seeds, fruits, vegetables, and even insects. These products are exempt from FDA certification procedures.
· White — Titanium Dioxide
· Red — Carmine, Beet juice, Anthocyanins, Lycopene
· Yellow — Turmeric (Curcumin), Beta Carotene
· Yellow/Orange — Annatto, Beta Carotene
· Purple — Anthocyanins
· Green — Anthocyanins, Beta Carotene, Turmeric
· Brown — Carmel, Anthocyanin
· Blue — Anthocyanins
Oxides (High Purity)
· Black Iron
· Red Iron
· Yellow Iron
· Brown Iron
· Chromium Green
· Chromium Hydroxide Green

Water Soluble Primary Dyes
Dyes are available in a powder, the most common form, and most are available in granular form, which reduces dusting problems.
FD&C Blue #1
FD&C Blue #2
FD&C Green #3
FD&C Red #3
FD&C Red #40
FD&C Yellow #5
FD&C Yellow #6
Lake Colors
Lakes are ideal for coloring many food, drug and cosmetic products that are fat-based or oil-based compounds, such as icings, mixes, chewing gum, seasonings, and confectionery coatings.
FD&C Red 40 Al Lake 35-42%
FD&C Red 40 Al Lake 24-28%
FD&C Red 40 Al Lake 14-16%
FD&C Yellow 5 Al Lake 35-42%
FD&C Yellow 5 Al Lake 24-28%
FD&C Yellow 5 Al Lake 14-16%
FD&C Blue 1 Al Lake 35-42%
FD&C Blue 1 Al Lake 11-13%
FD&C Yellow 6 AI Lake 35-42%
FD&C Yellow 6 Al Lake 20-24%
FD&C Yellow 6 Al Lake 17-19%
FD&C Blue 2 Al Lake 35-42%
FD&C Blue 2 Al Lake 12-14%